Assistance with Personal Activities
We provide both adults and young children living with disabilities with the support and tools needed to carry out the daily activities relevant to their individual needs.
Some clients may simply require a supportive companion or warm encouragement to complete their daily tasks while others may require a higher level of physical assistance. We cater to all levels of disability care by identifying the personal requirements of each individual and acknowledging that each person's circumstance is unique.
We recognise the incredible power of independence and through our services we aim to maintain or in some cases increase a client's ability to do the things they love independently.
We now offer Shared Living Accommodation in the Hunter Valley Region.
Help with Household Tasks
Upon assessing the individual needs of their client, our very capable team can assist people in their own homes. Tasks may include daily personal care, household chores and home maintenance such as bed making, laundry services, cooking and general house cleaning. This essential service not only alleviates any extra stress on those with a disability but also helps develop their skill set while promoting independence and confidence.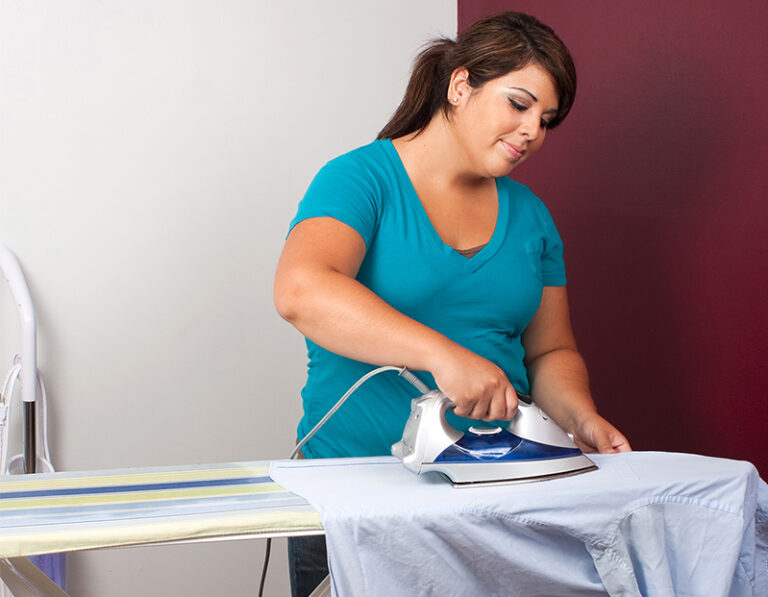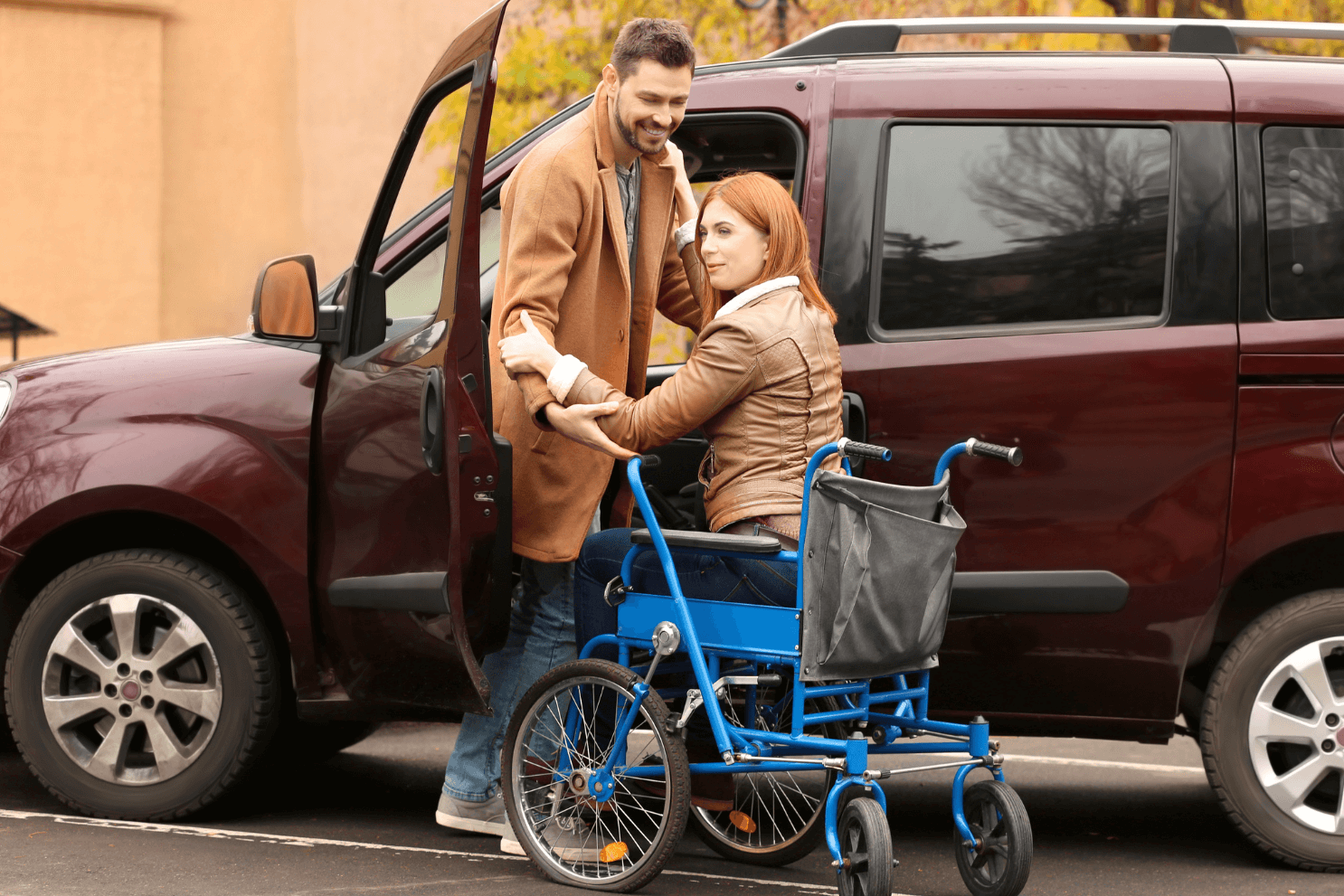 Travel + Transport Assistance
We provide our clients with a range of transport services and public transport travel training. Our safe, highly trained drivers can help you to and from medical and health appointments as well as for shopping, paying bills, accessing community facilities and social occasions like visiting friends.
While harnessing and nurturing a person's independence is critical to their quality of life, so to is their feeling of belonging in their community. That is why we support and encourage our clients to develop the skills needed to work towards participating in community-based programs and activities.
At the heart of Alana Care Support Services is our passion for helping those living with a disability to live their best possible lives. A part of this is cultivating a sense of belonging through socialisation and interaction with friends and members of the communities in which they live.
Our team inspires their clients by encouraging them to try and learn new things, meet new people, participate in community programs and activities while equipping them with the skills and tools to reach their individual goals.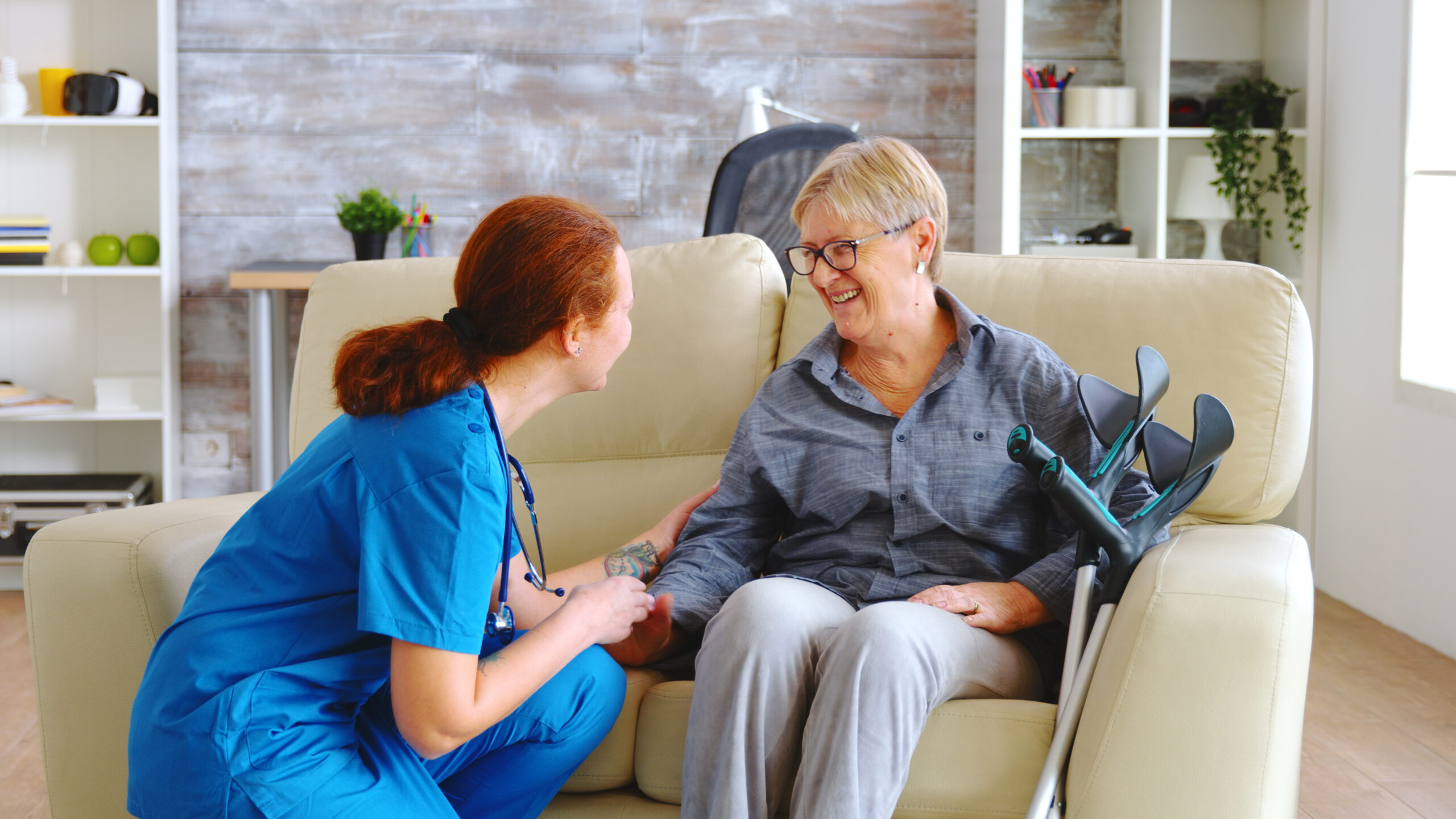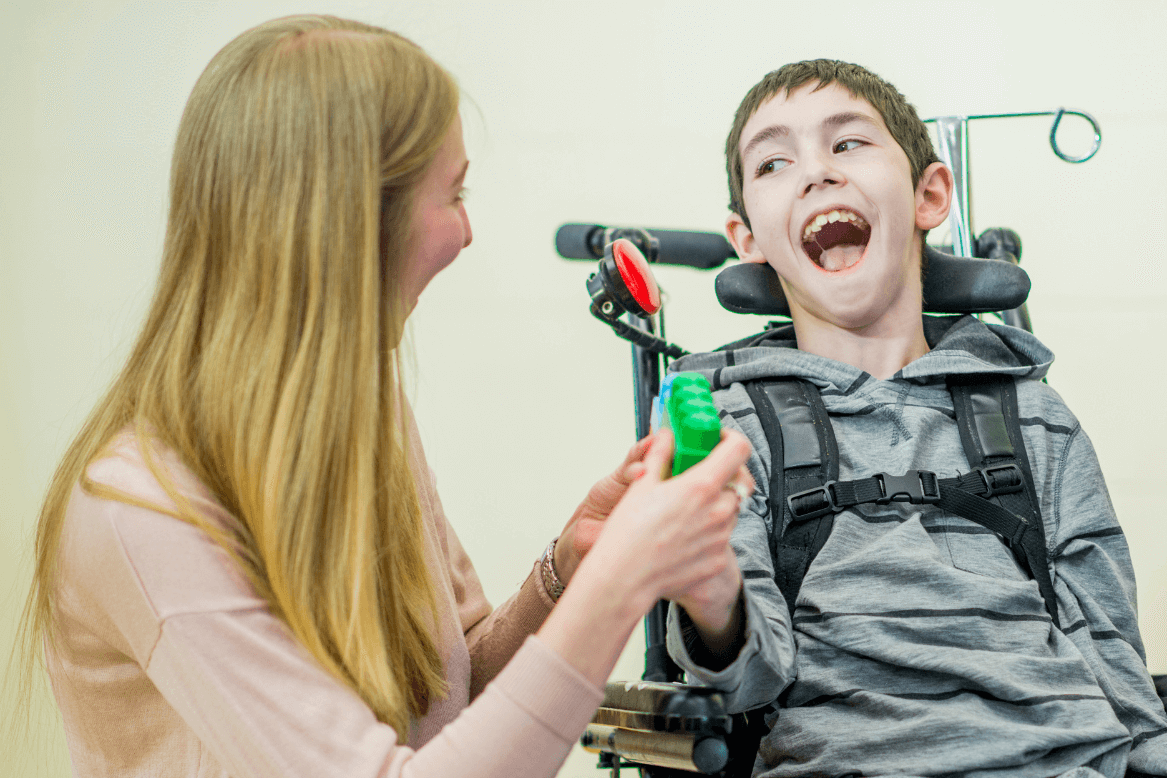 We provide highly skilled support for adults, young people and children who require short term or long-term 24-hour care and supervision. Our range of specialised Respite Care services include cooking meals, administering medication management, housekeeping, personal hygiene care and laundry service.
We understand that while caring for a loved one is both beautiful and incredibly fulfilling, it can also be at times stressful as well as physically and emotionally tiring. It is just as important for family and friends in a caring role to also adopt self-care practices. Through the Alana Care Support Services' Respite Care offering, we give you a well-deserved break to carry out your own day to day activities or to simply relax and rejuvenate.
Alana care support services offers mental health support that is different from the conventional GP, psychologist and counsellor method. Support in recovery for people with mental health issues along with housing in the community, work and recreational activities
We host public, corporate and school mental health workshops teaching the foundations of mental health support.