Welcome to Alana Care Support Services
Providing Quality NDIS Registered Support Services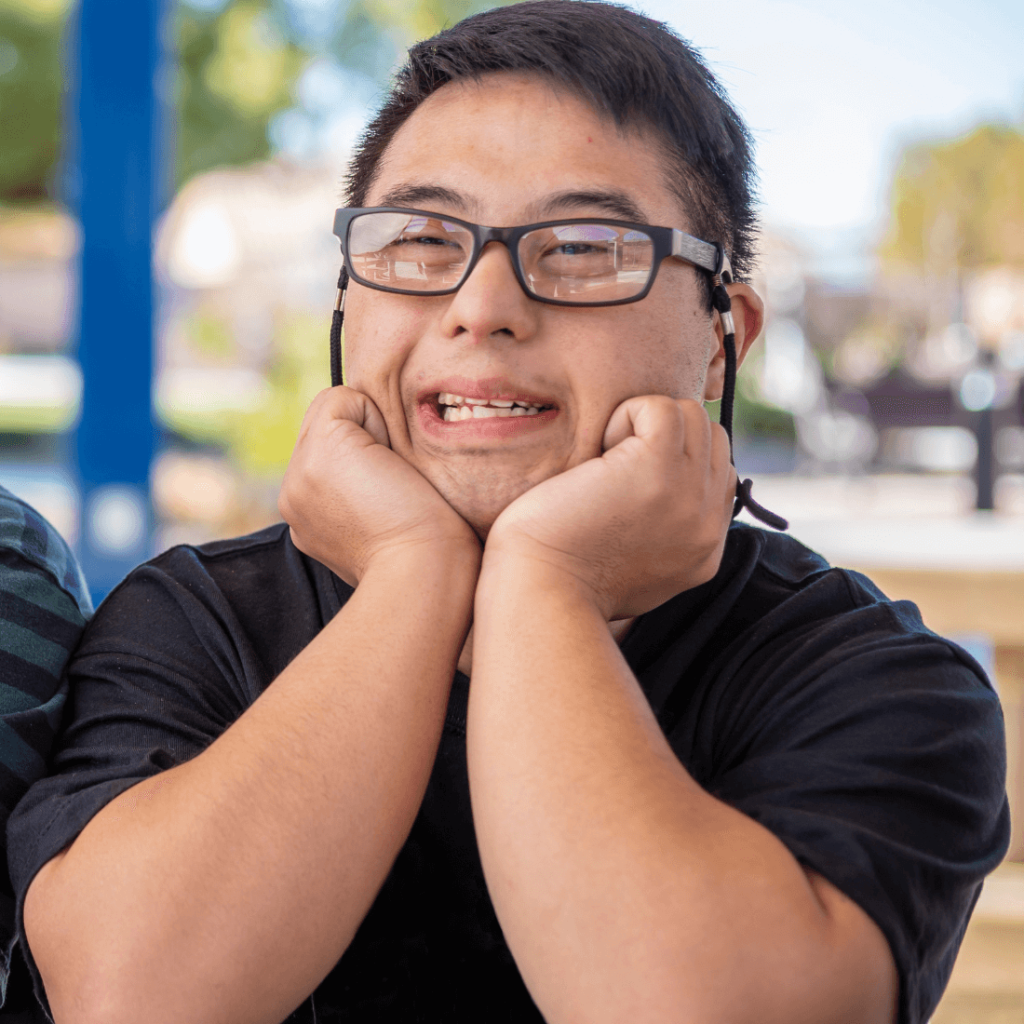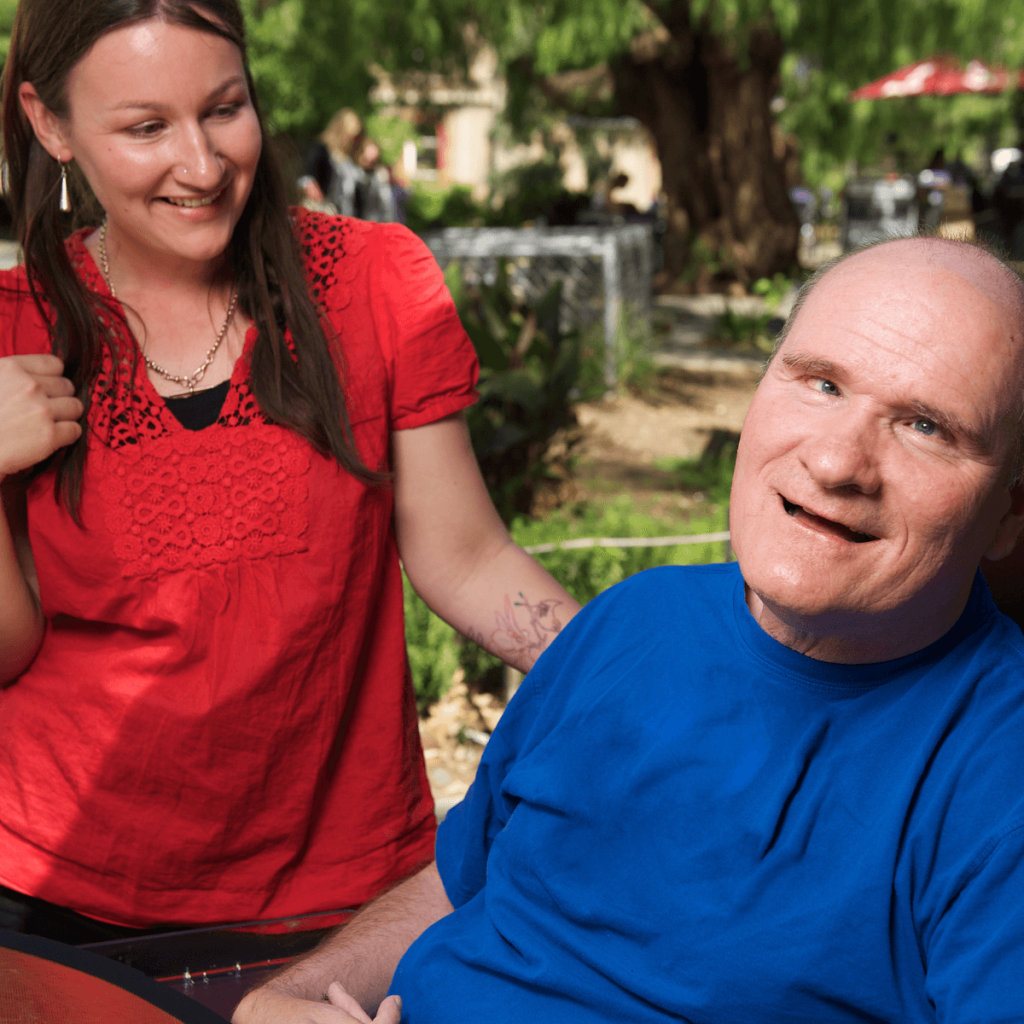 At Alana Care, we believe that everyone deserves to live a fulfillinglife, regardless of their abilities. We are committed to providing exceptional care and support services to individuals with disabilities and their families. With our compassionate and experienced team, we strive to make a positive difference in the lives of those we support.
At the heart of Alana Care Support Services is our passion for helping those living with a disability to live their best possible lives.
We create personalised care and support programs that cater to the unique individual needs, circumstances and NDIS Plans of people living with disabilities so too is their sense of belonging.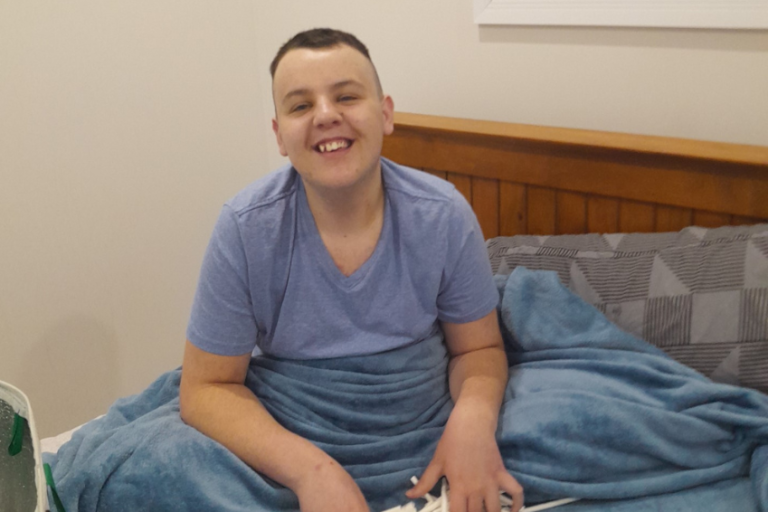 Providing a supportive living environment where individuals can enhance their independent living skills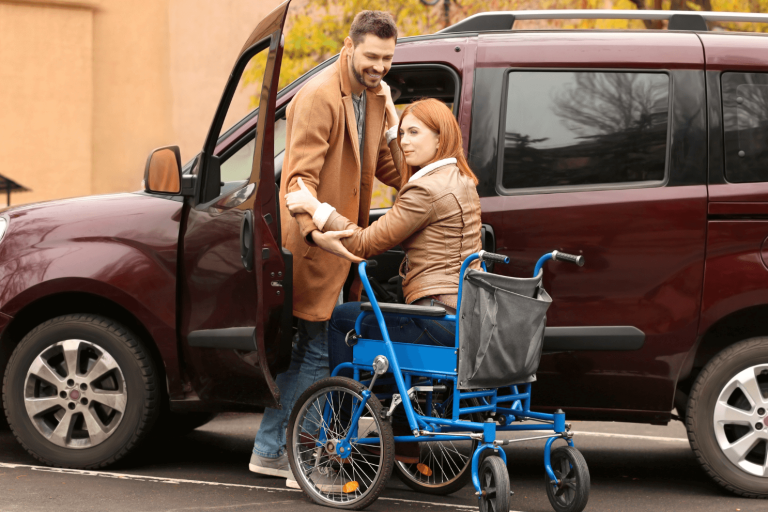 Assisting individuals with transportation to appointments, activities, and community events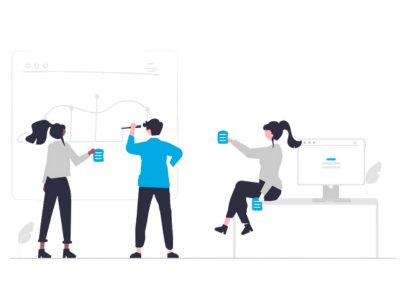 Excellence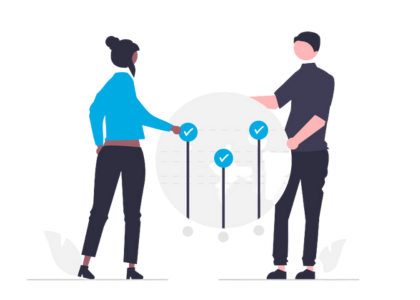 Collaboration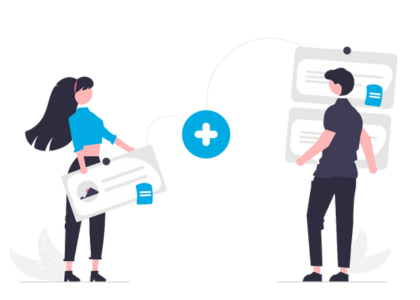 Respect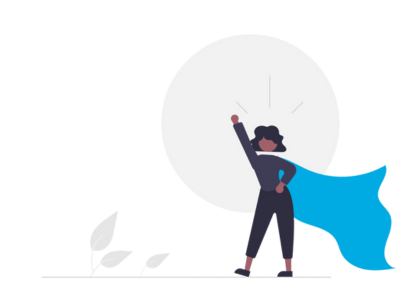 Courage