Our Supported Respite offers temporary relief and care for individuals with disabilities, providing much-needed respite for both themselves and their caregivers. We ensure a safe and supportive environment to enhance the well-being and quality of life.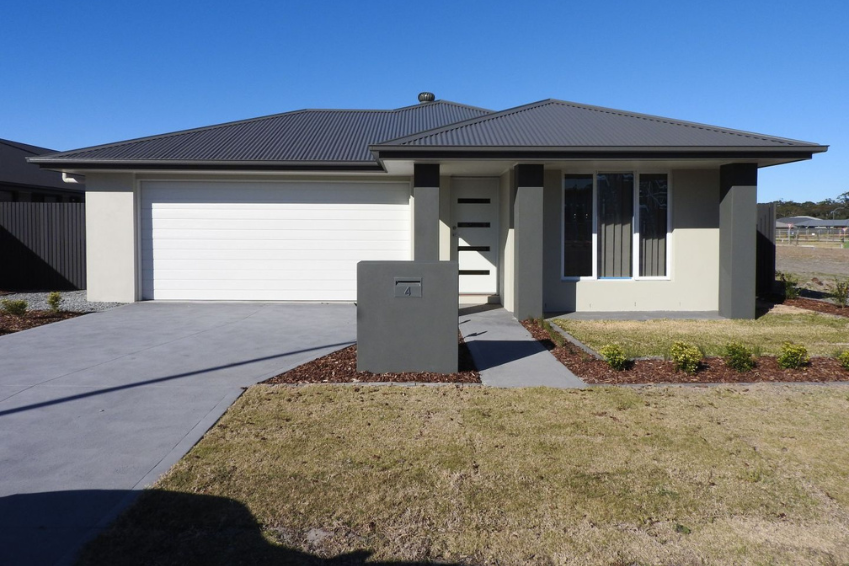 Located amongst the modern estate in Fern Bay, this house features:
4 bedrooms, 2 bathrooms, and a double remote access garage
Fresh and well-lit interior, featuring an open-plan kitchen with all modern appliances including dishwasher
Stay comfortable year-round with air conditioning and ceiling fans
Kick back and enjoy the patio area in the backyard
Conveniently close to Stockton Beach and just a 30-minute drive to picturesque Nelson Bay, a popular tourist destination
Available for respite stays, with 24/7 support from Alana Care Support Services.